Best Website Translation Services
Statistics show that website visitors spend twice as long and are three times more likely to buy from a website with information in their native language. Creating a multi-language web site is an efficient and cost effective way to reach new markets and new customers. That's why you should partner with GTS. We are a translation company that delivers website language translations that just are as effective in other languages as the original. We have proven experience and have delivered website translation services in over 60 languages.

Here are some of the websites we have translated: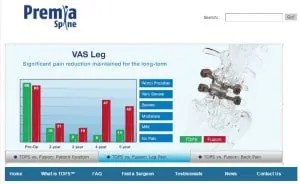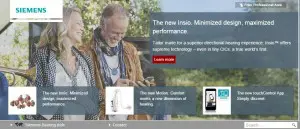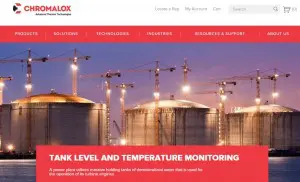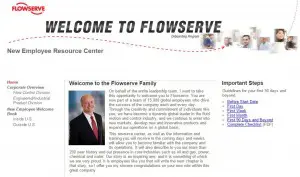 Website Language Translation Services for Small Businesses
Professional website translation services can be costly. Localizing an enterprise website not only requires a large budget, it also requires extensive IT support. This may be problematic for small businesses that want to translate the company website at little expense and without a lot of technical support. Or sometimes, companies prefer to translate specific landing pages into other languages before launching the entire site in other languages.
That's why GTS has introduced the first professional web page translation tool on the market. Click here to get an instant price quote for website page translation. Just enter your landing page URLs and select the languages to get an instant price quote. Complete your order online to get started. We will deliver your web page translations in HTML file format so you can push live your translated web pages quickly and easily.
This online website translation service is available in over 80 languages. This includes Spanish website translation services, English to French website translation services and Chinese website translation services. If you are looking for a good translation website, you will find it here at GTS.
Get Price Quotes for Website Translation Services
If you want a price quote to translate an entire website, please fill out the following form. We will send you a price quote for your website translation project within 24 hours.
Integration with Content Management Systems
Most enterprise-level websites are maintained in a CMS. Our technical team can interface with your CMS in a number of ways, depending on how your website is deployed. This requires a discussion between your technical IT people and our website localization experts.
Related Reading from the GTS Blog