Online Translation Services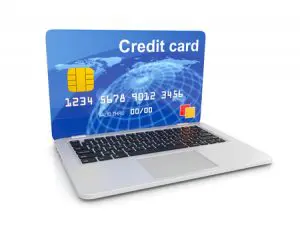 GTS Translation is the best provider of online translation services.  Click here to get an instant price quote online. Once the translation price quote is displayed, click Order Now to complete your order-you can pay using any credit card or via Paypal. Once you complete the payment, you can track your order online and download the translations once they are ready for delivery.
The past few years have seen major changes in the availability of online translation services. Customers can now choose from a wide range of professional translation companies that provide a completely online ordering and delivery process for documents in electronic file format. These companies excel in delivering translations at very competitive prices and at fast delivery times. Customers can order from these company websites 24/7, pay online by credit card and track the progress of the order online. Some of these companies are GTS Translation, Gengo, Onehourtranslation, Worldlingo, Tolingo, Rev and Babylon. Each online translation company has its own unique competences. Click here for a comparison of professional translation service prices.
Not all file types can be submitted for an online quote. For example, poor quality scanned documents in PDF file format can't be processed online. Other files types like Framemaker and InDesign are also unsuitable for online processing. If you have a file that is unsupported by an online translation service, you can send it us by email to sales@gts-translation.com and we will provide you with a price quote.
There are a wide range of free translation sites that provide real-time machine translation. Some of the better known translation websites are Google Translation, Bing Translator and SDL. There are many other free translation websites as well. One of them is our own GTS free online translation tool. Free translation websites are not recommended for mission-critical texts, but can be used for many other practical purposes. It is believed that the quality of the free translation websites have improved dramatically in the last few years. This is especially true for the major languages like French and Spanish, due to the mass amount of aligned text that MT vendors have compiled.