Spanish Translation Services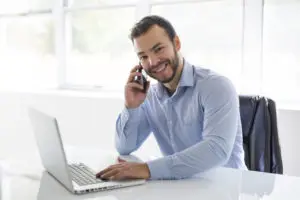 Need a price quote for Spanish translation services? Click here to get an online price quote and start your Spanish translation project today. Our prices are the most competitive in the market, starting at 8 cents a word.
GTS provides high quality, professional Spanish translation services using a tested team of native, in-country Spanish translators. We provide expert Spanish language translation services in many areas including technical, medical, legal, patents and IP documents, software, engineering and financial. We translate documents from Spanish to English, from English to Spanish and between Spanish and over 60 other languages. We have a proven track record in delivering effective translation services for use in Mexico, Spain and all Latin American countries. We have in-country translators in every Spanish speaking country in the world, with expertise in the proper language use specifically targeted to each country.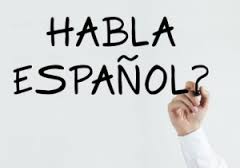 Spanish is the second most spoken language in the world (Chinese is the first and English is the third). This makes Spanish one of the most important languages in the translation industry. Spanish is spoken in many countries including Spain, Mexico, Argentina, Colombia, Venezuela and the United States. Before ordering a Spanish translation, determine which countries the document is intended for as there may be some differences in language usage.
Tip on Spanish text expansion
Spanish is a fairly wordy language when with English so expect text expansion of between 15-25% (e.g., if the English document has 1,000 words  the Spanish translation can be 1,200 words). This can cause problems in software localization projects; for example, a Spanish translation may not fit inside a text field or software button and the on-screen elements may need to be resized.
Spanish Translation Price Quotes
Click here for general information on Spanish translation services rates. Click here for an instant Spanish translation price quote. If you have any questions, click the Chat icon on this page to speak with a representative.
Other Spanish Translation Pages
Translate Documents from English to Spanish | Spanish Legal Translation
Spanish Medical Translation | Spanish Technical Translation