Translate Documents from English to Spanish
Google Translate is awesome, but some documents require a higher level of quality than machine translation can provide. That's when you need to hire a professional translation company like GTS Translation Services. Click here to get an instant online price quote for English to Spanish document translation services.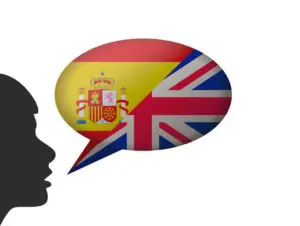 We translate documents in any file format: this includes documents in PDF file format, MS Word, MS Excel, Powerpoint, HTML, InDesign and more. We translate all kinds of documents into Spanish. This includes medical reports, technical manuals, clinical and pharmaceutical documents, legal documents and web content. We use an entirely human translation process which is certified as compliant with the ISO 17100:2015 standard.
Spanish is spoken in over a dozen countries and we can provide you with the local flavor you need to best target your translation. At GTS, we provide certified translation services for European Spanish as well as for all of the South American and Latin America countries.
GTS has the most competitive prices for professional English to Spanish document translation:
English to European Spanish: US$0.10 per English word
English to Latin American Spanish: US$0.09 per English word
We translate documents from English to Spanish for some of the largest companies in the world. Click here to see a client list; click here to read some customer testimonials.