Best Brochure Translation Service in 2023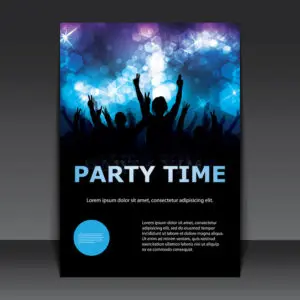 GTS provides a complete solution for brochure translation services in over 80 languages. Click here to order translation services online.

Translate Now
We have translated hundreds of brochures of all types. Customers include companies both small and large in the USA, Europe and all over the world. Our translators are experts at retaining the marketing pitch and tone in the target languages. And our DTP team can deal with all file types and get you the translated brochures in ready-to-go PDF format. Click here to get an instant price quote online for translation of your brochures.
How can I submit my brochure for translation
Most customers provide brochures for translation in PDF file format. We convert the PDF file to MS Word format and translate the Word file. You can also submit the file in its native format, such as Adobe InDesign and Illustrator. We can then translate your brochure directly in the native format. That way the page layout will be retained exactly as in the original brochure. If you provide us with the packaged files including the hi-res graphics and font files, we will deliver the translated brochure in its native file format, as well as a publication-ready PDF file. If you prefer to do the DTP work on your own, you can submit the text to us for translation. We will deliver it in table format so your DTP team can easily detect which translated text goes where. Click here to learn more about our InDesign file translation workflow.
Getting an Instant Price Quote for translation of brochures
Click here to get an instant online price quote for brochure translation. In the Quote window, select the languages and upload your brochure. The quote is displayed in seconds. If you wish to submit your brochure in native file format, complete the order online using the PDF file and then send us the native file by email to [email protected] and indicate your order number. We will translate the native file directly and deliver both the translated native file and a final PDF file. If you would like to upload packaged files that are too large for email, please contact us and we will send you an FTP link for uploading the package.
How much does it cost to translate a brochure?
The price for translation of brochures start at $25 a page. The exact price per page varies depending on the amount of text on each page and the translation languages. Get an online price quote now on the GTS website and find out how much it costs to translate your brochure.
Translation of Trifold Brochures
GTS has translated hundreds of trifold brochures in over 50 languages. Trifold brochures are a very acceptable format, especially in the healthcare industry. Translation of a trifold brochure will cost about US$175 per language and will be delivered in 24 hours.
Related reading:
What is the best practice for InDesign document translation?