Contract Translation Services
If you reached this page, chances are that you need to get a contract translated quickly. Welcome to our website! You'll get an online price quote for contract translation services in a few seconds. Just upload your contract and select the languages. Checkout is fast and easy-all credit cards are accepted.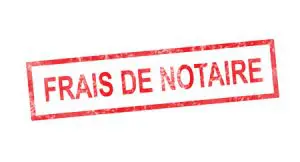 GTS provides contract translation services in over 60 languages including French, German, Italian, Spanish, Russian, Japanese, Chinese, Arabic and Hebrew. And we translate contracts from any language into English. We have a tested team of in-country legal translators, some of whom are practicing lawyers and sworn translators. We provide certified translation of contracts and legal agreements which are accepted by courts and government bodies worldwide. We regularly translate real-estate contracts, lease agreements, clinical trial agreements, employee contracts and partnership agreements.
We translate contracts and legal documents for corporations, for law firms and for private individuals. If you need an official translation for submission to a court, a government agency or an embassy we can stamp each page with our company seal and provide you with a company certificate.
Translating a contract requires legal expertise and precision. That's why should order your contract translation from GTS. We'll deliver your contract translation fast, at a great price and at the required quality level.