The Best Engineering Translation Services are only a click away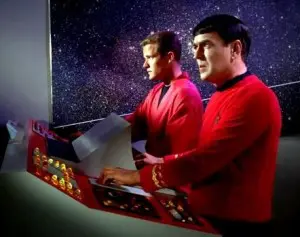 Looking for fast, high quality engineering translation services? Click here to get started on your order now. Just upload the engineering documents you need to translate and get an online price quote in seconds. We'll make sure you get your translations fast and at the best quality humanly possible.
GTS provides top quality engineering translation services and translation of engineering documents for companies that develop multidisciplinary integrated technical systems and for manufacturing/production facilities. Many of our technical translators have studied engineering and/or have worked as engineers at some point in their career. Only a translator with academic training in engineering will be comfortable with translation of advanced technical texts and will be familiar with the correct technical terminology in both the source and target languages.
Our graphics department translates technical drawings, schematics and bills of materials (BOM) which can be found in engineering documents. This includes CAD drawings and DWG format files.
We regularly provide engineering translation services in the following fields:
Electrical and electronic systems and products
Manufacturing plants and processes
Chemical products, chemical safety and MSDS
Mechanical systems, engines, hydraulics
Power systems, high voltage systems
Civil engineering
Hydro engineering
Energy production, petroleum plants
Supported File Types
We can translate your engineering documents in any type of electronic file format. If you only have a PDF file, we can translate it and deliver it in the same page layout as the original. We also translate files in Framemaker, Illustrator, InDesign and other advanced file formats.
Engineering Translation Services Case Studies
Here are some sample projects we have done:
Italian and Spanish translation of equipment manuals for Hot Mix Asphalt (HMA) equipment technology for Astec Inc. This project included hundreds of drawings in DWG file format.
French and Spanish translation of system manuals for the Quantum Group, a Florida manufacturer of hydraulic equipment for ships. This project included AutoCAD drawings.
Multiple language translation of data sheets and technical specifications for Vishay, a manufacturer of semiconductor and engineering components.
Translation of data sheets, technical drawings and technical manuals for SyncroFlo, a leading US manufacturer of water booster pumps.