Order Confirmation
"Thank you for your payment! "
Please note your project reference number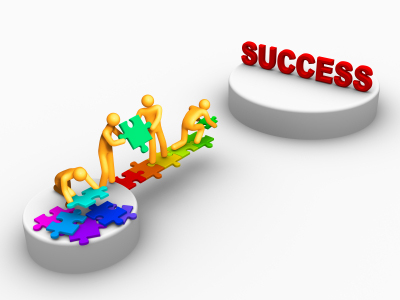 Thanks!
Thank you for your business. We are starting to work on your project now. You can track the progress of your order by clicking on the tracking link. Once your files are ready for delivery, we'll send you an email.