Get a Free Online Translation Price Quote in Seconds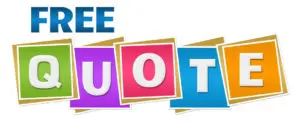 At GTS we make it easy for you to get a free translation price quote online. All you need to do is select the languages and upload the files you want to translate. Wait a few seconds and the price quote, delivery date and price per word per language are displayed. Click here to get started.
If you want to get the price quote by email, get the quote online and then click the Get Quote by Email link.


After you click the link a window will be opened asking you to submit your email address. Complete the form and you will receive the translation price quote by email in a few moments. Once you have received the email, you can forward it to your colleagues, print it or save it as a PDF file. Should you decide to order, you can do it with one click from within the email.