Instant Translation Service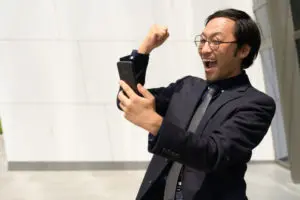 GTS is your best choice for fast delivery of professional translation services. Our instant translation service means that you get your translation order quickly, at with the best translation quality humanly possible.
Want to get started? Click here to get an instant price quote. Just upload your documents to get the price quote and delivery time instantly. Once the price quote is displayed, complete your order instantly and online using your credit card.
As soon as your order is completed, members of our team of professional translators will start to work on your translation. In the meantime you can track your order online to get instant updates on your order. Once the translation is completed, you will get an email with a download link.
Instant Translation Services for all Document Types
We translate all types of documents. This includes legal, technical, medical, financial and business documents. Our customers love our instant translation service. Click here to read some customer reviews.
Guaranteed Translation Quality
We guarantee the quality of our instant translation service: our Quality Management System (QMS) is certified as compliant with the ISO 17100:2015 standard. All translations are reviewed by a two linguists before delivery.
Great Prices
We offer some of the most competitive prices in the industry, starting at $0.09 per word. You can find more information on translation service pricing here. Click here to access our translation cost calculator to get instant translation price estimate.