Flemish Translation Services
GTS provides high quality Flemish translation services using a tested team of native, Belgian translators. We provide expert Flemish translation services in many areas including technical, medical, legal, software, engineering and financial. We also translate from Flemish to English and between Flemish and over 70 other languages.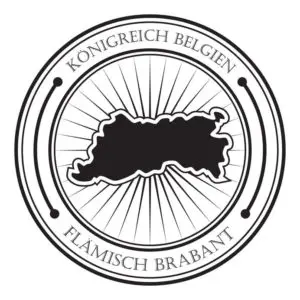 Flemish is Belgian Dutch
Flemish, sometimes referred to as Flemish Dutch or Belgian Dutch, is a variation of the Dutch language which is spoken by about 5 million people in Belgium. There are two cultural communities in Belgium. The Dutch group speaks Flemish while the second group speaks French. Both languages, Belgian Dutch and Belgian French, are official languages in Belgium.
Flemish Document Translation Services
We translate Flemish documents in any file format including PDF, MS Word, Powerpoint, Excel, Adobe InDesign and Framemaker. For excellent quality in professional translation services English to Flemish, look no further than GTS.
Flemish Medical Translation Services
GTS provides certified Flemish medical translation services to pharmaceutical companies, medical device manufacturers, biomedical companies and CROs. This includes:
Clinical protocols and protocol synopses
Informed Consents
Clinical trial agreements
Instructions for Use for medical devices
User manuals for medical software
Study drug labels
Case Report Forms (CRF)
Localization of medical software
Flemish Technical Translation Services
GTS provides a wide range of high quality Flemish technical translation services for customers worldwide. This includes:
Flemish technical translation of manuals and User Guides.
Flemish technical translation of material handling documents, MSDS
Flemish technical translation of engineering documents, technical drawings
Flemish technical translation of data sheets and web content
Flemish Legal Translation Services
GTS provides a wide range of high quality Flemish legal translation services for companies that are doing business internationally. We also translate Flemish documents into English. This includes:
Contracts
Legal agreements
Affidavits
Patents
Court and litigation documents
Flemish/Belgian French language tips
When ordering a translation in Flemish, try and get translators who live and work in Belgium.
There are very few differences between written Belgian French and standard European French. Therefore, text that was translated for the European French market will be perfectly understood by the French speaking population in Belgium. Contact GTS when you need English French translation services for Belgium.