Korean Translation Services
Do you need a price quote for English to Korean translation services? Click here to get an online price quote and get started today on your Korean translation project.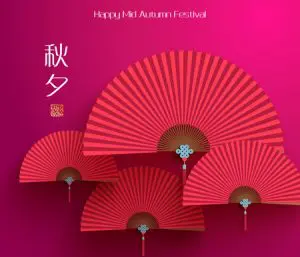 GTS provides high quality Korean translation services using a tested team of native, in-country Korean  translators. We provide expert Korean translation services in many areas including technical, medical, legal, patents and IP documents, software, engineering and financial. We also translate from Korean to English and between Korean and over 60 other languages.
Certified Korean Translation Service
GTS is a certified translation company: our Quality Management System is compliant with the ISO 17100:2015  and ISO 9001:2008 standards. This ensures that your Korean translations are delivered on time and at the expected quality level.
Industry Experience
What do Kia Motors, LG, Samsung and Hyundai have in common? All of them are made in the Republic of Korea. With its strong industry and rich neighboring countries China and Japan, Korea is one of the fastest growing world economies and one of the top 10 exporters in the world. If you are doing business in Korea, choose GTS as your partner for all of your Korean language needs.
Our Korean translators are meticulously screened to determine their industry experience. We provide expert English Korean translation services to most industrial segments including the tech sector, the legal establishment, government offices, pharmaceutical companies and the world of finance. We provide localization of software products and translation of websites in Korean.
Korean language tip: Many of our clients order Korean to English translation of Korean patents for prior art searches. Patent filing in Korea is very active due to its strong industry and technology base.