Spanish Legal Translation Services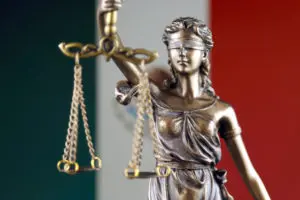 Click here to get an instant price quote for Spanish Legal Translation Services.
GTS provides certified Spanish legal document translation services for mission critical assignments. We have been translating legal documents from English to Spanish for over 20 years, and have the required expertise to get your job done on time and at the required quality level. Should you require official translations for use in Mexican and Spanish courts, we can provide sworn translation of Spanish legal documents. We also translate legal documents from Spanish to English.
Expertise in Spanish English Legal Terminology
Our English to Spanish and Spanish to English legal translators have in-depth knowledge of the relevant Spanish legal terminology. Many of our Spanish legal translators are certified and recognized by the courts in their country of residence.
Spanish Legal Translation Services Clients
We provide Spanish legal document translation services for some of the world's leading companies and law firms. Here are some of the companies that we work with:
• Johns Hopkins University
• Muhlenberg College
• KPMG
• Deloitte
• Greenberg Traurig
• Otto & Steiner Law
• National Association of Realtors
• Bracewell & Giuliani LLP
• Ice Miller LLP