Israel Translation Services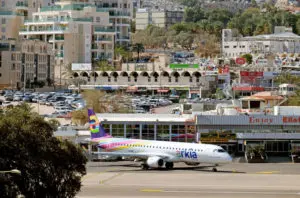 GTS Translation Services is the translation company of choice for some of the largest Israeli companies, law firms and government agencies.
Clients include Teva Pharmaceuticals, Israel Chemical Industries, Arkia Aircraft, Lumenis and Medinol. If you are looking for a top notch Israel translation company, look no further than GTS.
English Hebrew Translation Service
The most commonly ordered language pairs in Israel and English to Hebrew translation and Hebrew to English translation. GTS is a translation agency that specializes in and provides one of the most competitive prices points for these language pairs.
Translation into over 80 languages
Besides Hebrew English translation services, GTS translates into over 80 other languages.
Online Translation Price Quotes
You can get instant price quotes online for translation services on our website. You can also get instant price quotes for website translation services. All purchases made in Israel include VAT and you receive a tax invoice (Heshbonit) for paid services.
Certified Israel Translation Services
Our Quality Management System (QMS) is certified as compliant with the ISO 17100:2015 standard. We provide signed translation certificates with every translation.
Israel Document Translation Services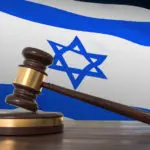 GTS translates and all types of documents. This includes:
Legal translation of contracts, court documents, wills, employee agreements, articles of incorporation
Technical translation of manuals, specifications, RFPs, SDS, technical drawings
Medical translation of clinical study documents, informed consents, medical device IFUs, hospital and physician reports
Financial translation of annual reports and economic reports
Translation of software resource files, user interfaces, User Guides
Contact by phone
Call us in Israel on 03-6555444.