Banking Translation Services
The world of global finance and banks go hand-in-hand, in fact one can say that they are one and the same. GTS is the preferred supplier of banking translation services to leading banks and financial institutions. This is due to our understanding of the world of finance and our experience in translating the types of material that banks need to operate internationally. Some of the banks that we translate for include Bendura Bank, Commerzbank AG, Bank of Hawaii, BNP Paribas and Citibank.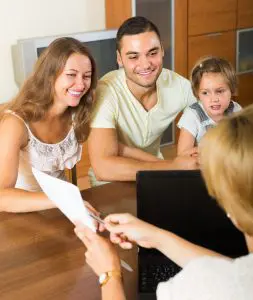 We translate the following types of documents for our clients in the banking sector:
Annual reports
Prospectuses
P&L reports
Investment newsletters and reports
Web content
Mortgage Agreements
Websites and web content
Marketing and sales brochures
Legal documents, contracts
Loan agreements
Bank statements
Banks trust GTS to get their translations done reliably, on time and at the best level of quality. We have in-country translators in over 100 countries and in over 70 languages.  We translate from all languages to English. Our quality system is certified as compliant with the ISO 17100:2015 standard. Our prices are very competitive. Click here to get an instant price quote for banking translation services.