Translate Documents from Japanese to English
Konica-Minolta, Fuji Film, Hitachi, Siemens, SAP. What do these companies have in common? They have all ordered Japanese to English document translation from GTS Translation Services.  Our customers know that they can rely on us to deliver high quality work on time and at the required quality level. Click here to see a client list; click here to read some customer testimonials.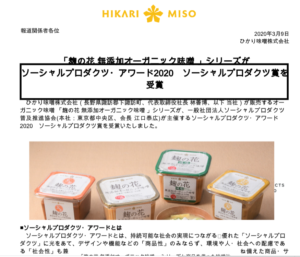 All of our Japanese to English translators are native English speakers that have an in-depth knowledge of the Japanese language and all of its complexities. All of our Japanese to English language translators are certified by an internationally recognized accreditation body.
The types of Japanese documents we translate to English include.
• Patents and IP documents
• Pharmaceutical documents
• Technical manuals and data sheets
• MSDS and chemical safety material
• Legal documents and contracts
• Scientific and academic articles
• Specifications and RFP/RFQ documents
• Medical and Doctor reports
• Financial reports and business documents, business plans
• Certificates
If you require professional Japanese to English document translation, send your document to us by email to [email protected]. We'll send you a fixed price quote and delivery time estimate. Our translators and reviewers are subject-matter experts, and we'll select the people who are most suitable for your job.