Catalog Translation Services
GTS specializes in translation of product catalogs into all languages including French, Italian, German, Spanish, Japanese and Chinese (UK English spelling: catalogue). We have a proven track record in catalog translation services and have translated dozens of product catalogs for leading international companies. Clients that we have translated product catalogs for include ASA Electronics, Hitachi, Columbus McKinnon, FlexQube, Sealite, Siemens Building Technologies, Rikon Tools and others.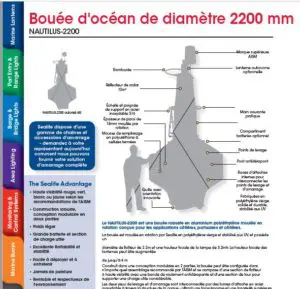 Translation of Catalogs in InDesign Format
Most product catalogs are published in Adobe InDesign software. If you order a catalog translation project from GTS, we will work on the InDesign files directly and deliver translated and reviewed INDD files that are ready to go. Your graphic team may need to hook up the hi-res graphics links and link up the font files after they get the translation but other than that you will not need to do any DTP or engage in time-consuming page layout work.
Translation of Technical Product Catalogs
Many product catalogs contain technical information and specifications. GTS is the best company for technical translation services and we will translate your technical data precisely, using the correct technical terminology used in your industry. All marketing content will also be translated fluently in the appropriate style, leaving your customers with the intended promotional flavors.
Order Catalog Translation Services Online
Click here to get an instant online price quote for translating your catalog. Just select the languages and upload a PDF file of your catalog to get an instant price quote. Once you complete your order, send us the INDD files by email or FTP link. We will deliver the translations in INDD and PDF files formats.
If you have any questions about our catalog translation work process, feel free to send an email with your questions to [email protected].
Related reading:
Fashion Industry Translation Services
What is the best practice for InDesign document translation?