Arabic Translation Services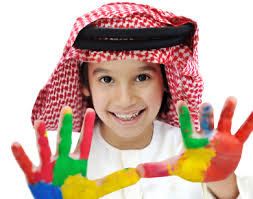 GTS is a translation company that provides high quality, professional Arabic translation services using a tested team of native, in-country Arabic translators. We provide expert Arabic translation services in many areas including technical, medical, legal, patents and IP documents, software, engineering and financial. We also translate from Arabic to English and between Arabic and over 70 other languages.
Arabic Language Facts
Arabic is the predominant language used in the Middle East. With the importance of the petroleum industry to the world economy, some Arab nations have become prominent trading partners and political allies with the USA, China, Japan and other western countries. This makes Arabic a key language for many companies and in many industries.Arabic is a RTL (right-to-left) language which means that it is written from right-to-left, as opposed to English, Chinese, Japanese and all European languages which are LTR (left-to-right) languages. This fact poses some challenges in software and website localization projects.
When ordering an Arabic document translation, ask your vendor to provide the translation in PDF file format. Arabic fonts and text can display differently on different computers and operating system versions and may get messed up when sent electronically (e.g., via email).
Arabic Translation Price Quotes
Get an online price quote for Arabic translation services by filling out the quote form on this page, and get started on your Arabic translation project today!
Other Arabic Translation Pages
Arabic Document Translation | Arabic Legal Translation
Arabic Medical Translation | Arabic Technical Translation