English Translation Services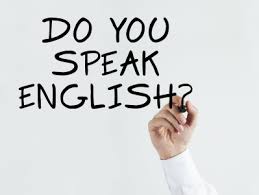 English has become the world's lingua franca and is widely spoken throughout the world. English is one of the official languages of the UN, it is the main language in world financial markets, and it is the default language of the Internet. Any company in a non-English speaking country must maintain a presence in the English language in order to succeed internationally.
GTS translates from over 60 languages into English. This includes technical, medical, legal and business texts. We also translate websites and localize software products into English.
Some of the world's largest companies rely on GTS for top quality English translations. If you would like a price quote for English translation, either fill out the quote form on this page or send an email with your inquiry to [email protected] If you have any questions, click the Chat icon on this page to speak with a representative.