Press Release Translation Service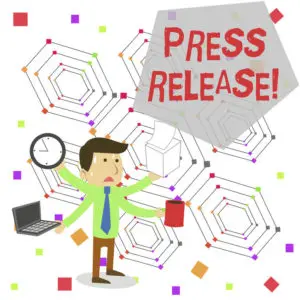 Looking for fast, professional translation of Press Releases in multiple languages? Click here to get started on your order now. Just upload the Press Release you need to translate, select the languages you need to translate into and get an online price quote in seconds. We'll make sure you get your Press Release translations fast and at the best quality humanly possible. Delivery within 24 hours is guaranteed.
International companies and organizations often need to make press announcements in several languages. Some international agencies have a number of official languages which they must use in all official communications. To coordinate press activity across continents, the news needs to come out in various languages at the same time. So as soon as the media team completes the original press release, there is pressure to get the translations done on the same day or at very latest the next day.
GTS specializes in these fast turnaround jobs and we help our customers speak in a coherent, timely voice no matter what language it is written in. We translate Press Releases in all languages including French, Italian, German, Spanish, Chinese, Japanese, Hebrew and over 50 other languages.
Customers that have ordered Press Release translation services from GTS Translation
Océ Display Graphics Systems
Teva Pharmaceuticals
Chromalox Inc.
Olin Corporation
Caterpillar
Flowserve Corporation
International Council for Game and Wildlife Conservation (CIC)
Bendura Bank
Global Liver Institute