Mandarin Translation Services
GTS provides high quality English to Mandarin translation services using a tested team of native, in-country Mandarin translators.
We translate Mandarin in many areas including technical, medical, legal, marketing, web content, patents and IP documents, software, engineering and financial. We also translate any type of document from Mandarin to English. Click here to receive an instant price quote for Mandarin Chinese translation services.
Certified English to Chinese Mandarin Translation
Our company quality management system (QMS) is certified as compliant with the ISO 17100:2015. We have a tested team of Mandarin Chinese translators that specialize in a wide range of subject matters. We are the fastest and most reliable translation company for Mandarin translation services.
Translate Mandarin to English
If your text is in Mandarin Chinese and you need to translate Mandarin English translation, we can help. We have native English Mandarin translators for your every need.
Google Translate English to Mandarin
Google Translate is the most popular free online translation tool. It is not recommended for professional use, but works fine for many purposes, such as translation of web pages for the purpose of general understanding, translating menus, conversations as such. Choose the language Chinese (Simplified) when using Google to translate Mandarin.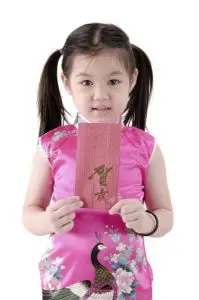 English to Mandarin Chinese Translator
The terms Mandarin and Mandarin Chinese refer to the official spoken language in the Republic of China, and the one spoken by over 800 million people. The northern Mandarin dialect of Beijing is the basis for standard Chinese, although there are other Mandarin dialects, notably Cantonese and Wu (spoken in Shanghai). Mandarin Chinese is also used in Taiwan and Singapore. In terms of the written language, the term Mandarin typically refers to Simplified Chinese, which is the language used in Republic of China.
Before you order a Mandarin translation, find out as much as you can about the countries you are targeting and who is the intended audience. Provide special instructions to the translation company as needed. This will enable you to provide the most accurate and appropriate Mandarin translation possible.
English Translate Mandarin Case Studies