Translation of Tax Statements
GTS provides expert translation of tax statements in all languages and from any language to English. Click here to get an instant online price quote for translation of your tax statements.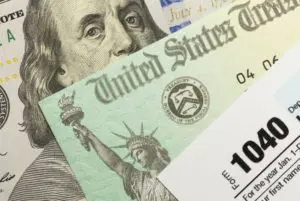 We have been providing foreign tax return translation services for over 15 years. We have translated tax returns for over 75 countries. Our customers know that they can rely on us to get their translations on time for your filing deadlines. All financial terms and numbers are translated correctly and reviewed thoroughly to ensure that there are no errors in your tax papers.
Certified Translation of Tax Statements
Our company quality policy is certified as compliant with the ISO 17100:2015 standard. When your translation is done, you can download a translation Certificate of Accuracy which can be presented to the tax authorities to be accepted as an official translation.
Competitive Prices
Our prices are the most competitive in the market. We accept all document types including PDF, Word files and images. Just upload the your tax papers to get a price quote immediately. Click here to start.