Construction Industry Translation Services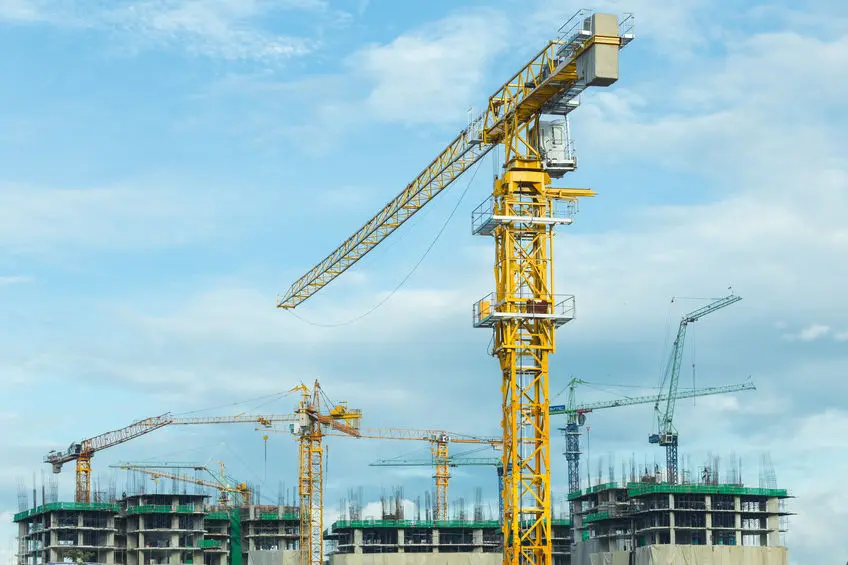 Companies in the construction industry, like many other industries, have become increasingly global. They are no longer focused on a single place or country. In today's construction industry, national borders do not pose a problem when moving materials and machines or spreading ideas. Today's construction companies now have access to materials from around the world and ideas from architects and engineers from all countries.
As a result, online translation services in the construction industry have become crucial. Quality translation services ensure good communications, and fast and efficient mobility of people, materials and ideas across national borders. Translation for construction companies allows them to take a step into international markets and thus broaden their operations. GTS provides you with a complete solution online
Why is translation in the construction industry important?
It is not uncommon for companies from one country to hire a construction company in another. If the countries do not have a common language, the challenges of a language barrier should be considered. As companies become more international, the number of multinational construction projects increases, which includes more people from different nationalities and thus more languages. To ensure fast, efficient and, above all, safe construction projects, translations in construction are often a must.
These types of translations are multifaceted. Architectural drawings and building plans need to be translated, just like manuals for equipment and machines, as well as contracts and agreements. Correct translation of relevant construction documents is a prerequisite for being able to carry out a secure construction project and at the same time gives the company the opportunity to move materials and people across national borders.
Complexity in terminology
Like many other industries, the construction industry has its specific terminology regarding building materials, equipment and machinery, as well as complex engineering and architectural terms for various documents. Terms can differ markedly from one language or country to another. A translation in construction requires that you understand the language, terminology and culture in both countries, but also that you have a deep understanding of the industry to be able to produce a correct translation. Accurate translation ensures that these terms are correctly interpreted, reducing the risk of errors or misunderstandings.
Legal and Regulatory Compliance
Construction projects need to comply with local building codes and regulations, which may be written in the local language. Translating these documents helps international team members understand and adhere to these rules.
Safety
Construction sites can be hazardous, and it's important that all safety instructions and guidelines are understood by everyone involved, irrespective of their native language. Effective translation helps ensure safety protocols are clearly understood, reducing the risk of accidents.
Types of building documents
Here are the various types of documents and texts that we translate for our construction industry clients:
Contracts and agreements
Architectual plans
Project descriptions
Technical and structural specifications
Project analysis and planning
New construction document
Safety instructions
SDS
Manuals for equipment and machines
Tender documents
Advertising and marketing
Floor plans
Procurement documents
Training materials for construction equipment and procedures
Do you need to translate building documents?
We offer quality-assured translations of construction documents for all types of construction projects, including everything from the construction of private homes, office complexes and hotel properties to road tunnels, safety devices and complex traffic management systems and more. Our translators in construction have deep subject knowledge and solid experience of delivering an accurate translation at short notice.
The construction industry is a risky industry where the slightest mistake can cost a company dearly. After the building is completed, no one wants to hear that a specific detail is not up to industry standards, does not meet the standard or does not meet the contract specifications. Translations in the construction industry can be crucial to the success of your international construction project.