Best Tourism Translation Services
GTS provides a complete solution for all translation services required for travel and tourism. Count on GTS Translation for fast, reliable travel and tourism translation services. We translate travel-related documents into over 80 languages and from any language into English. Click here to order translation of tourism and travel documents online.
What types of travel documents do we translate?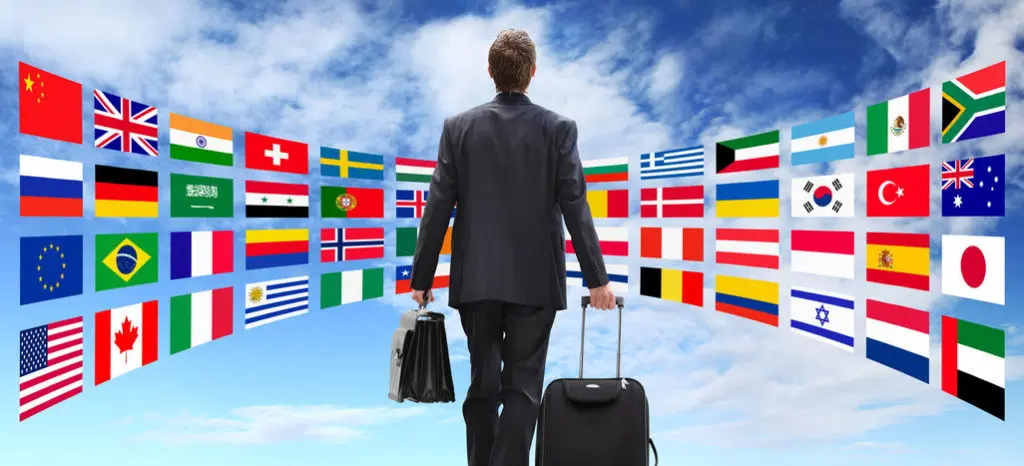 In the recent days of the COVID-19 pandemic, travel has been severely impacted and nearly shut down completely. But until recently, most people traveled either for business or leisure purposes. And while most travelers usually do not require translation services, many people may need them due to adverse travel incidents. This can include hospitalization or being a victim of a crime. Or you may need to translate documents required for visa applications. We deliver high quality translation of all types of travel-related documents. This includes translation of:
Medical reports
Police reports
Insurance policies, claims and documents
Documents required for immigration
Drivers licenses
Passports
Identification cards
Residency documents
Border crossing papers
Real estate contracts, lease agreements

Document translation for medical tourism
GTS provides fast, effective document translation services for people that travel abroad for medical treatment. We translate medical reports from English to Arabic, from Russian to English and in most language pairs.
What do you get when you order tourism translation services from GTS?
When you order travel translation services from GTS, you get a high quality, certified translation accompanied by a signed translation certificate of accuracy. All translations are done by professional human translators and are double-checked by a second translator/reviewer. Our travel document translations are accepted by authorities in all countries.
Why choose GTS as your tourism translation company?

We are experts at translation of travel-related documents and have translated thousands of travel documents into over 80 languages and from all languages into English. We rely on our established network of professional translators in over 100 countries that translate in over 80 languages. All of the professional translation services that we provide are 100% human- no machine translation is used in our work process.
How much does it cost?
GTS offers the most competitive prices in the translation industry, starting at $0.09 per word for professional document translation and review. Click here to read our document translation price guideline and start your translation project today.
Price Discounts for Travel Translation Services
Use GTS coupon codes to get a discount for professional translation of documents. New customers get a 5% discount on their first order. Click here for more information on translation price discounts.
Our translations are certified
Our company quality policy is certified as compliant with the ISO 17100:2015 standard. Our stringent quality process ensures that your documents are delivered at the highest quality level. Read more about translation quality process here. Read more about official translation services here. Our quality process is guaranteed to deliver the best certified translation possible.
Express Delivery of Urgent Translations
Do you need express delivery? GTS is the most reliable urgent translation service.

Hundreds of Satisfied Clients
Thousands of customers have ordered document translation services from GTS. Clients enjoy the simplicity of our online quote system which allows them get a price quote and order translation services online in seconds. Click here to see the GTS Translation client list. We are ranked as one of the top 10 translation companies on several well-known review sites. Click here to read more. We hold a 4.7 out of 5 star rating on Google Places.
Who needs travel translation services?
Private individuals may require document translation services for official purposes like immigration and citizenship applications, medical treatment and insurance claims.
Related Pages:
Document translation guide | How to translate a page? | PDF File Translation | CV Translation Services | Translation of Tax Statements | Translation for the Cosmetic Industry | Urgent Translation Services